BOOK CORPORATE COCKTAIL EVENTS & COCKTAIL PARTIES
We know how to throw a party. Look to Baroq House if you want to host a cocktail event that ticks all the right boxes for your next corporate function. From amazing drinks to delicious food, excellent service and a premier entertainment space that is sure to leave a lasting impression, we are the people to call.
VENUES FOR SMALL COCKTAIL PARTIES IN MELBOURNE
Our expert and friendly team can work with all of your ideas to put together a fantastic corporate cocktail party that you and your guests are sure to love. Put your faith in us and trust that we have got you covered.
Our professional event planners are more than happy to help with all of your needs and more. Contact Baroq House today to find out about what we have to offer. We can help with cocktail parties of all shapes and sizes. Our versatile function space is perfect for groups both large and small.
Download function PDF
YOUR PARTY, YOUR WAY
Baroq House offers the finest hospitality experience to people all across Melbourne and we value each and every client that steps through our doors. Know that we go above and beyond to ensure that you leave our special space having had the best time possible.
Dance, party, mingle and drink in total decadence at one of our corporate cocktail parties and you won't be disappointed. We are the place to book for corporate functions, hen's nights and cocktail weddings too.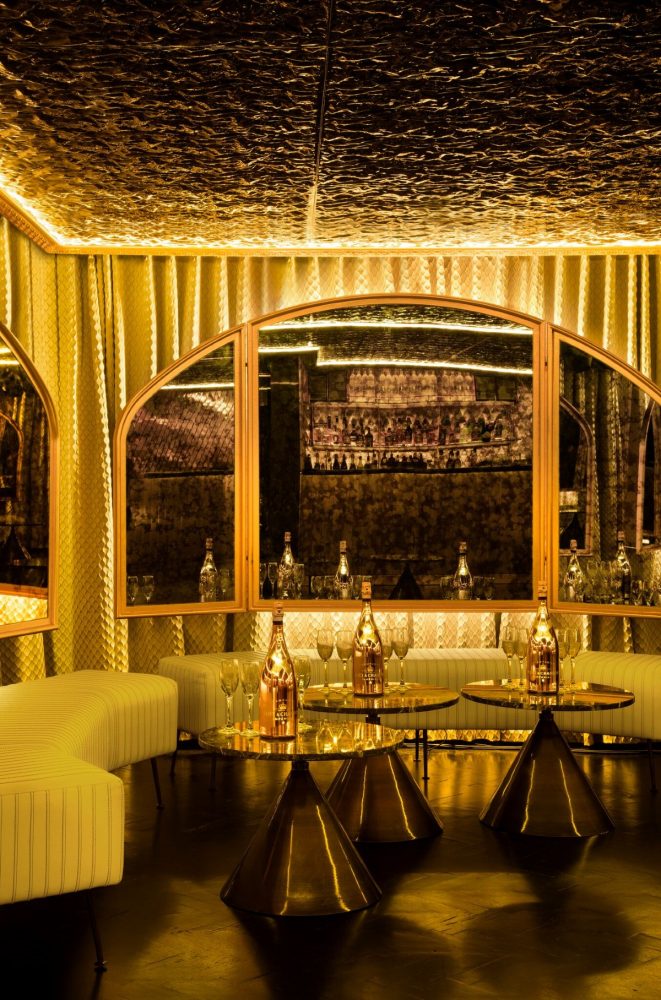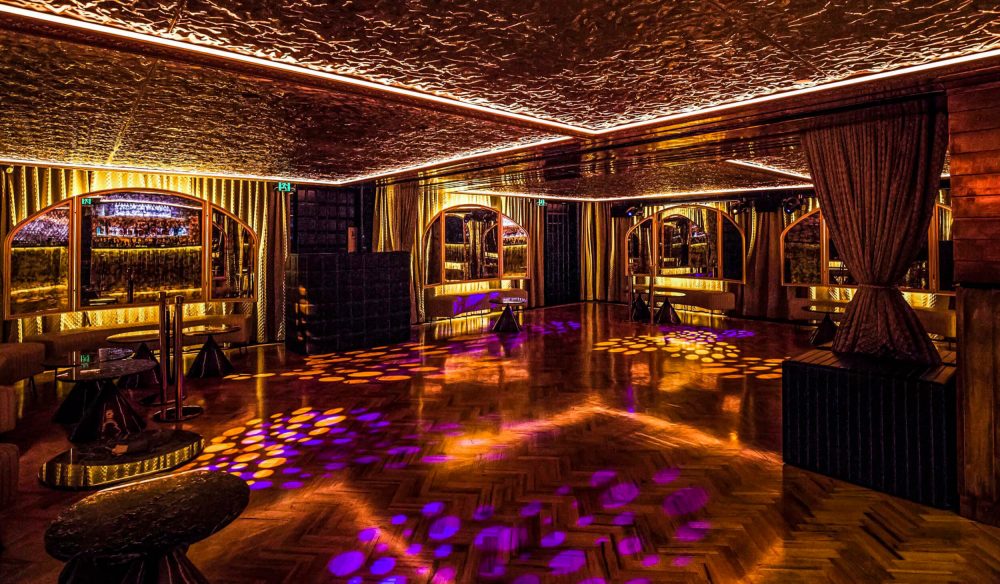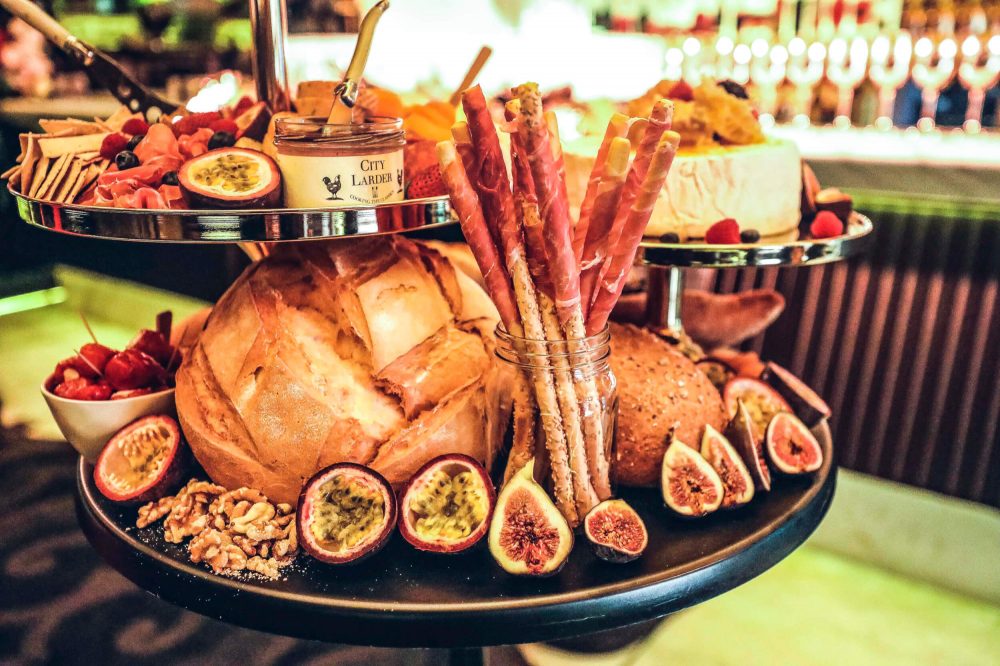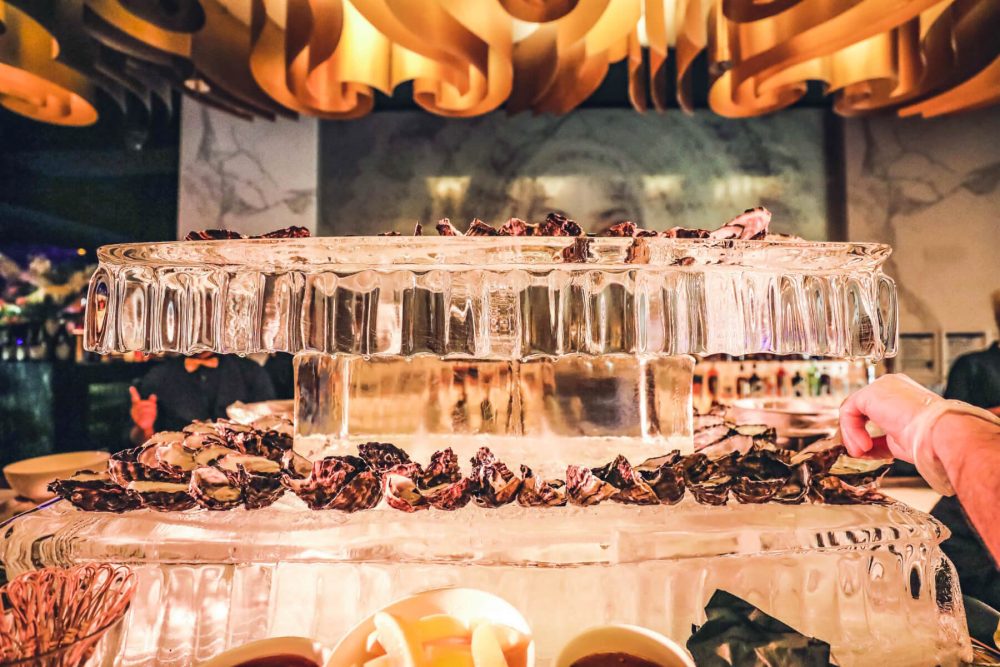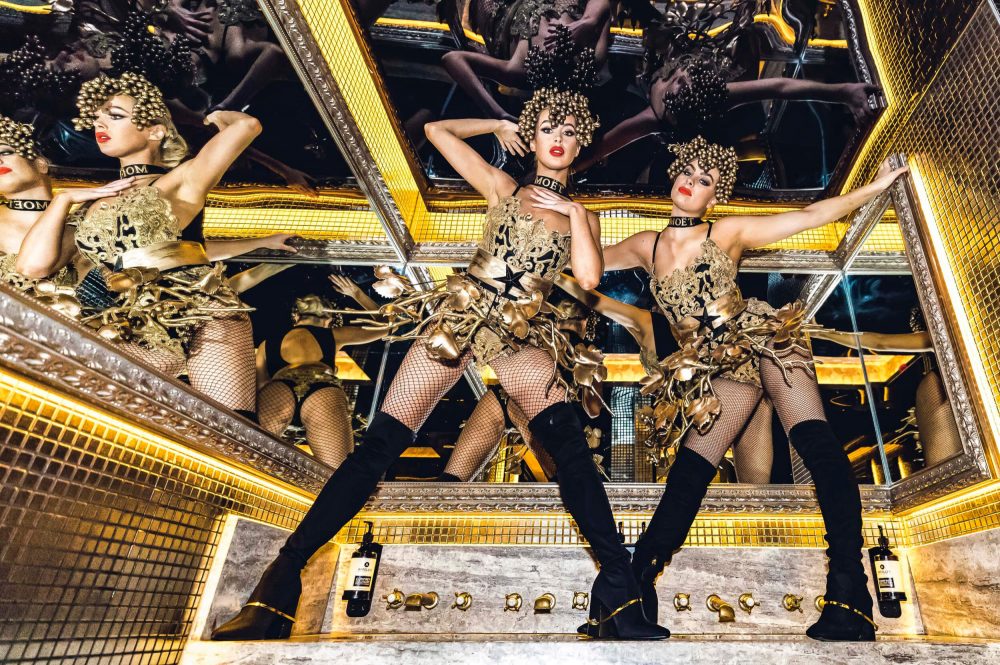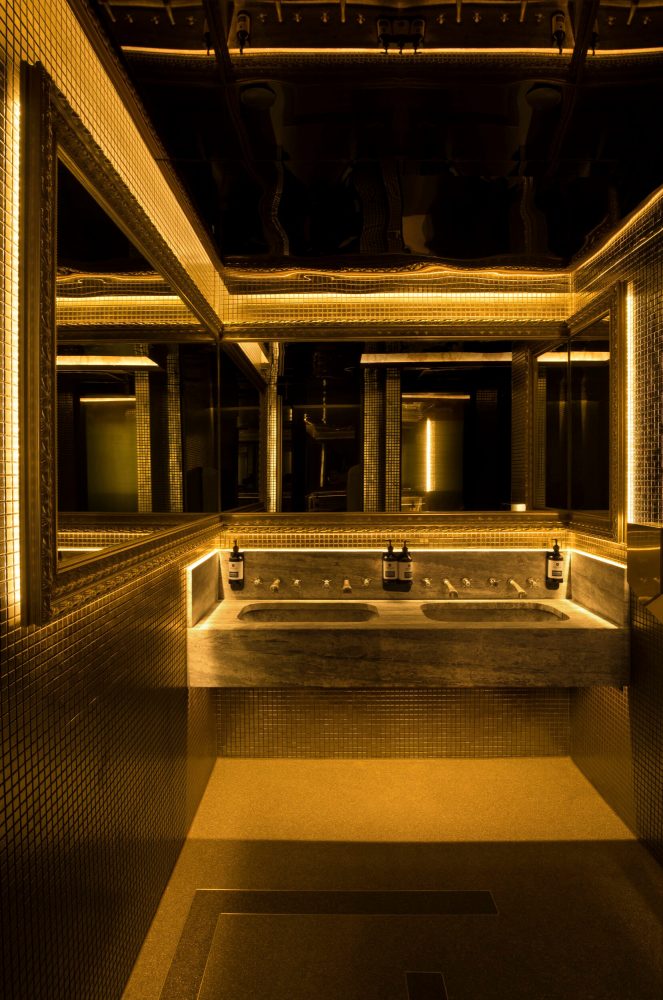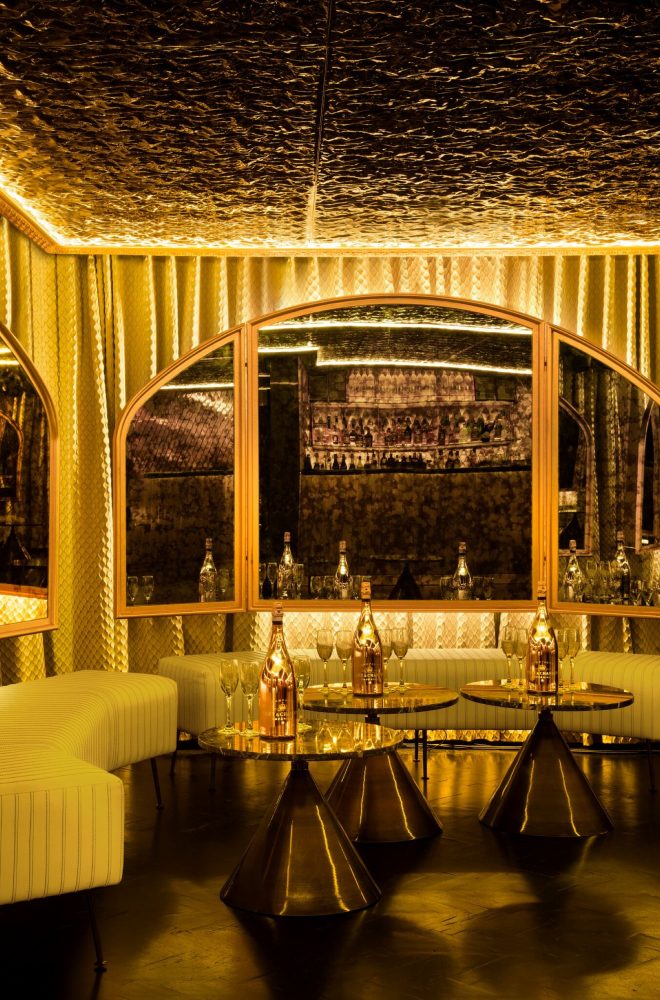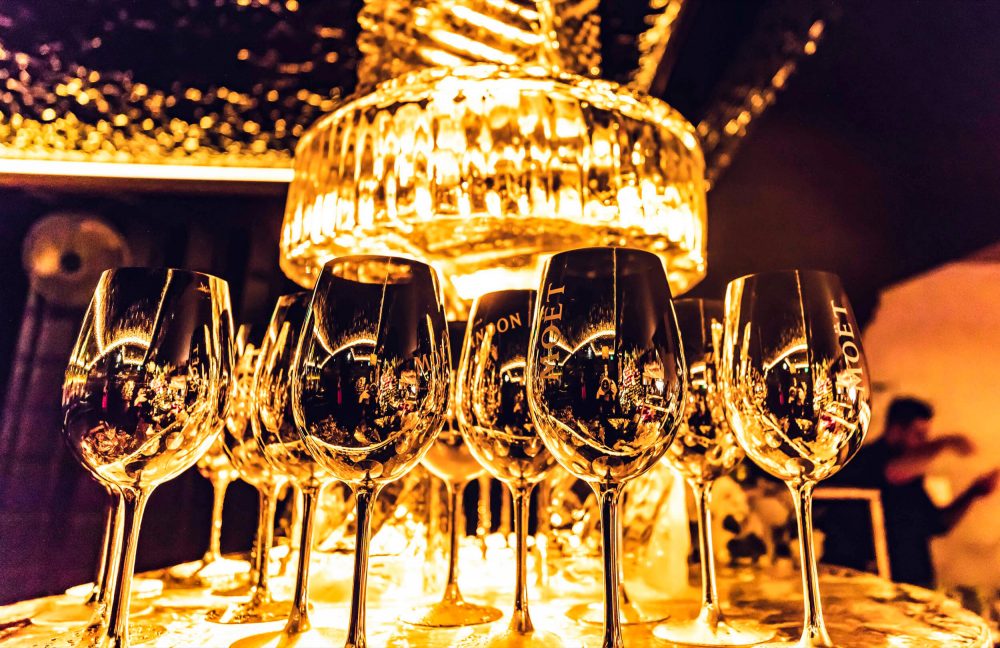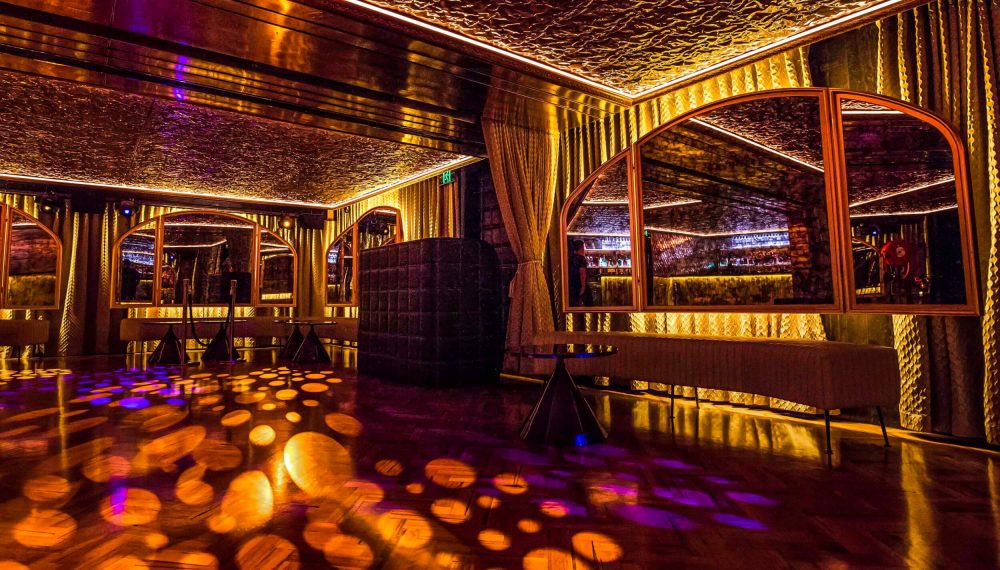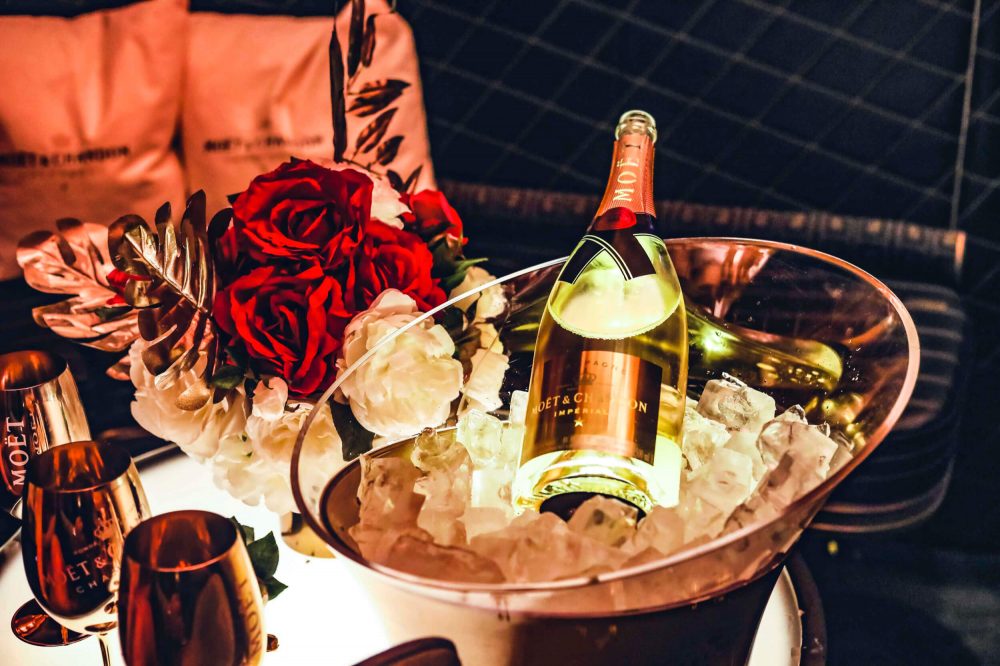 CONTACT US
Plan your next corporate cocktail event exactly as you want it and we will make sure that everything runs smoothly. That's our guarantee. Baroq House is the premier event destination for parties that really leave a lasting impression. Look to us for spaces that are perfect for small groups, wedding celebrations and weekend fun too. We have rooms, booths and everything else that you could possibly need. Call us today to speak with one of our expert event planners.
Make a booking
Instagram has returned invalid data.