CORPORATE FUNCTION HIRE
Plan your next event at what is undoubtedly one of the most glamorous and exclusive corporate function venues in Melbourne. Baroq House is a luxurious three-level mansion, nestled within a leafy cobbled city laneway that draws the city's trendiest men and women. The design delivers a richness of grandeur, style and sophistication that appeals to the "in-the-know" crowd with an eye for style.
THE STANDOUT PLACE TO HOST ANY FUNCTION
In business, making a good impression delivers results. Whether you want to reward your dedicated staff with a well earned party or host a business event to expand or nurture client relations, we have the know-how to transform all corporate functions in Melbourne into something to remember – for all the right reasons.
We only do one type of function: The type where everything runs super smoothly. Perfect outcomes are an assurance, because every aspect of the event has been properly considered and planned. Our aim is always to have your guests leave impressed by the service and style of a truly first class function. Past satisfied clients include Moét & Chandon, Deloitte, KPMG, Top Shop, Telstra, NAB, Virgin, Ernst & Young, BMW, Myer and Qantas amongst many others.
Download function PDF
YOUR EVENT, YOUR WAY
Delight guests by inviting them to one of the most celebrated corporate function venues in Melbourne. Baroq is a naturally show-stopping venue, draped with old-world decor for an interior that's dripping with class and elegance. Combine this with modern facilities, world-class DJs and a prestigious cocktail menu, and you're in for an evening that surpasses all expectations.
Our bespoke events team can tailor your corporate functions to your specifications, and we have a menu of possibilities to choose from. Depending on the size of your function, we have private rooms, booths and tables available for hire. For larger events, wow your crowd with exclusive venue hire.
Complete the celebration with a mouth-watering selection of canapes and sharing platters, prepared by talented chefs and presented flawlessly. We're able to cater to all themes, preferences and dietary requirements for a food selection to suit every palate, which is why we're the leading choice when it comes to corporate function hire.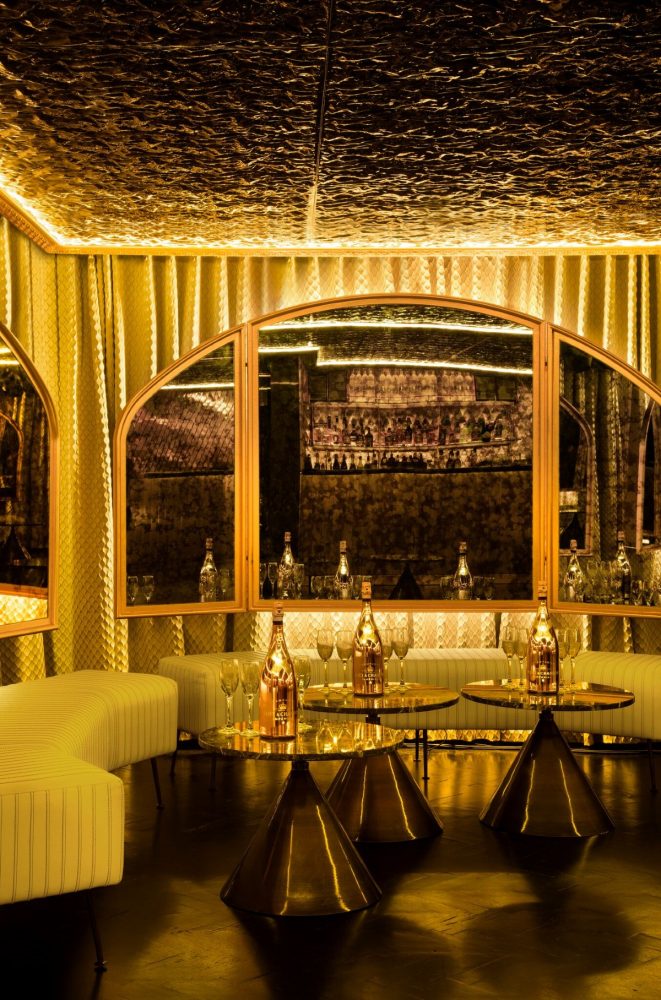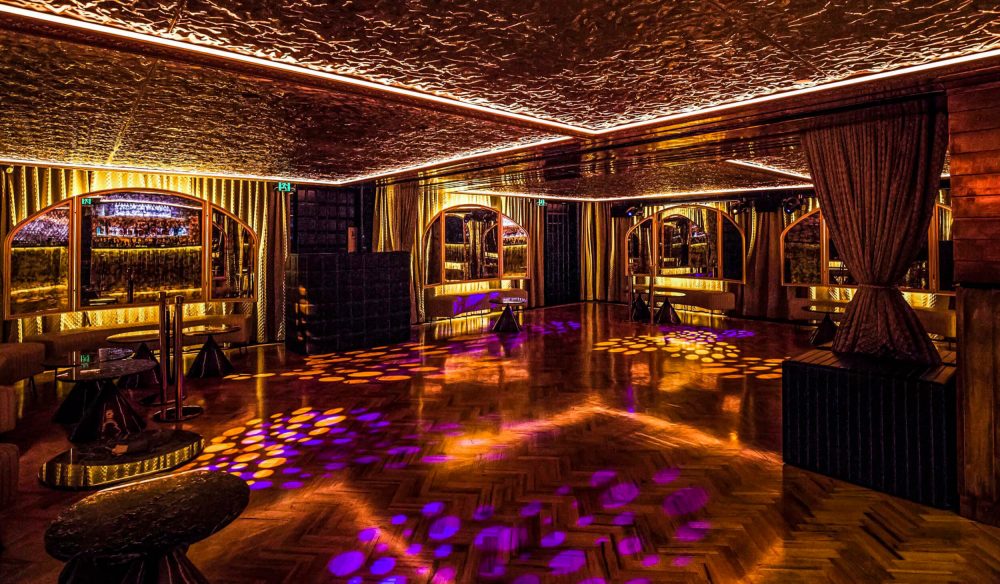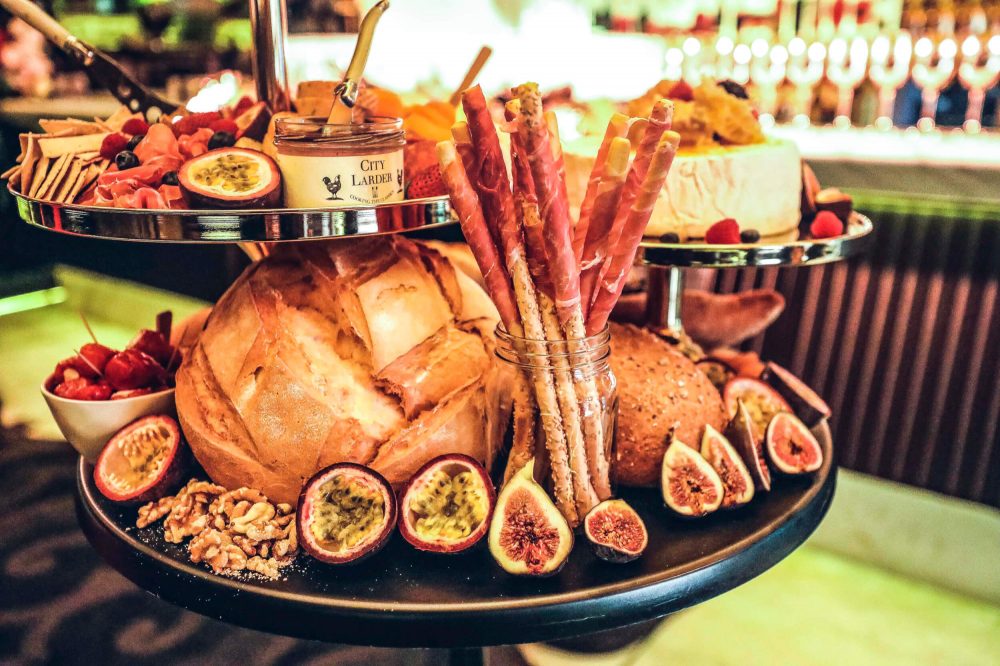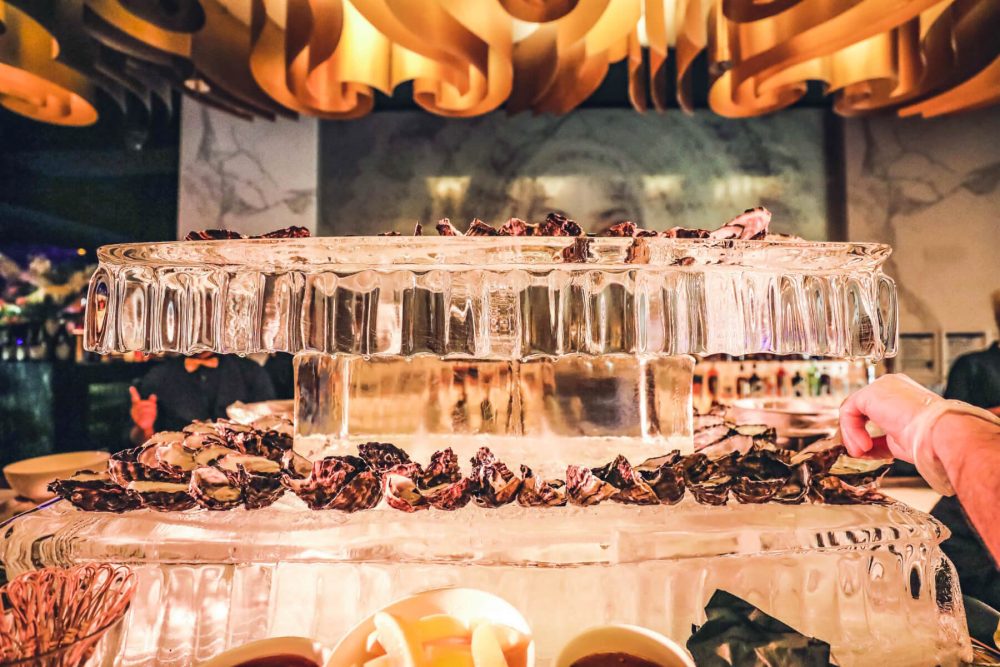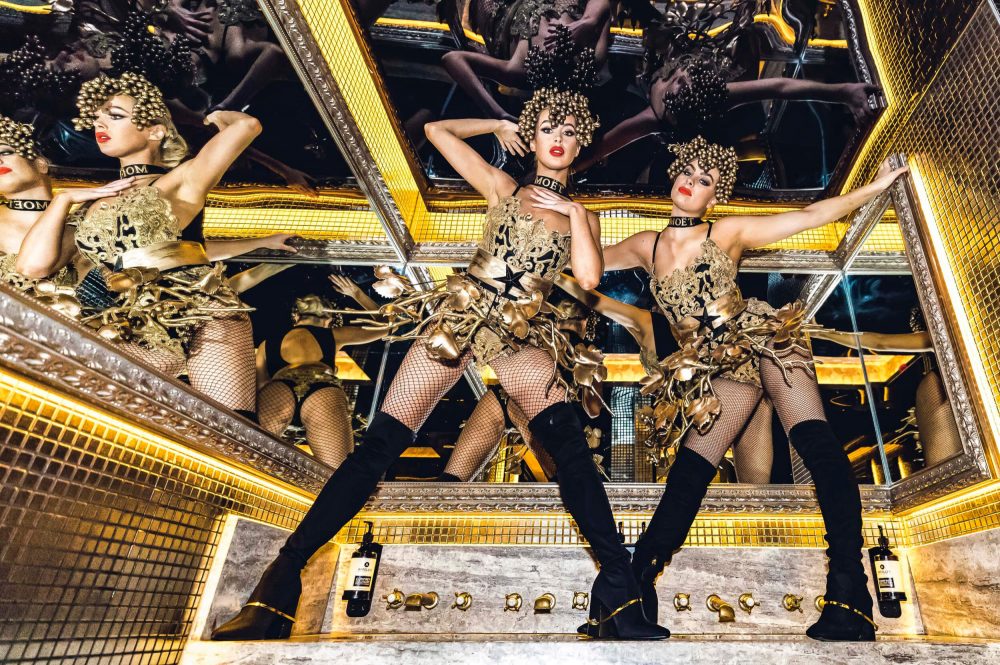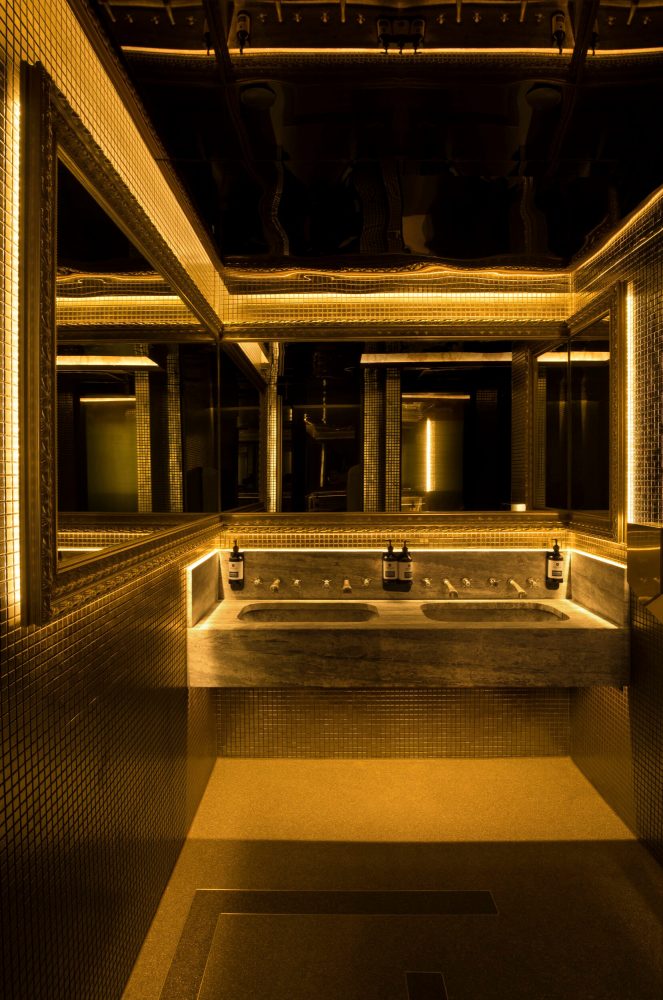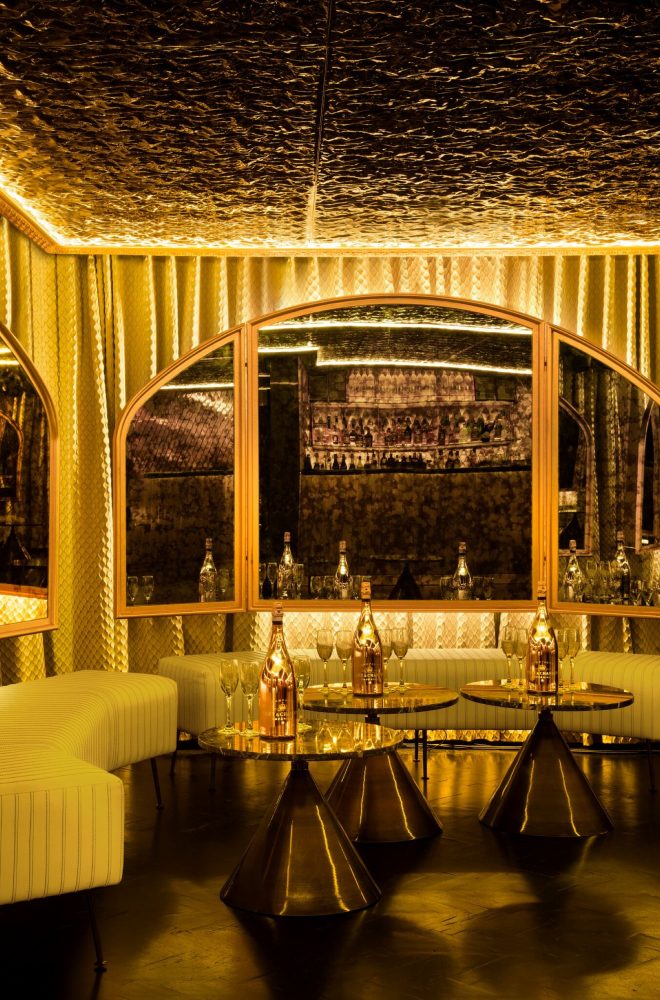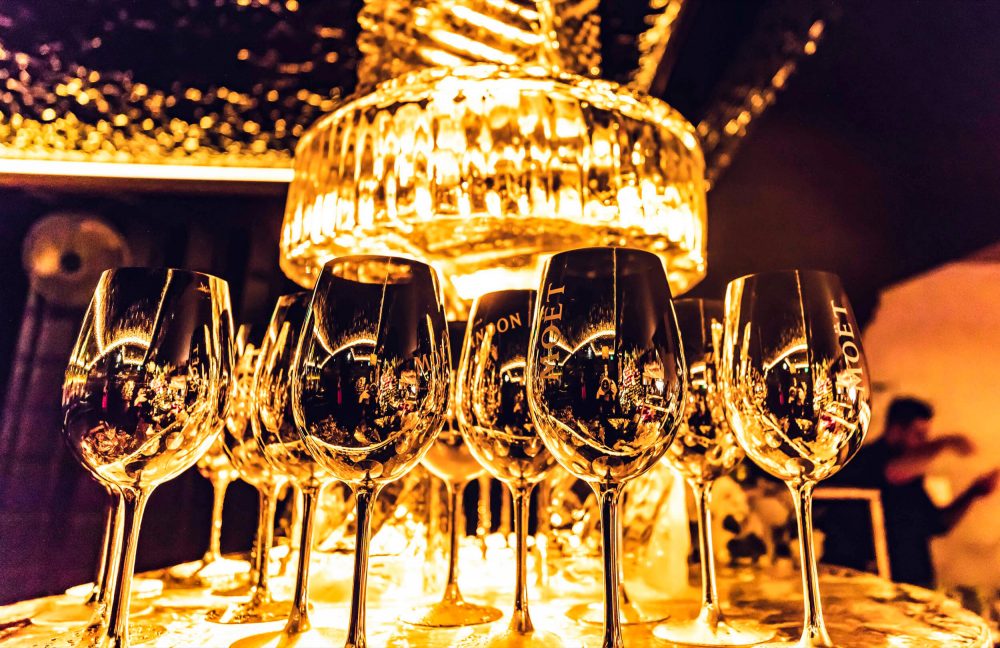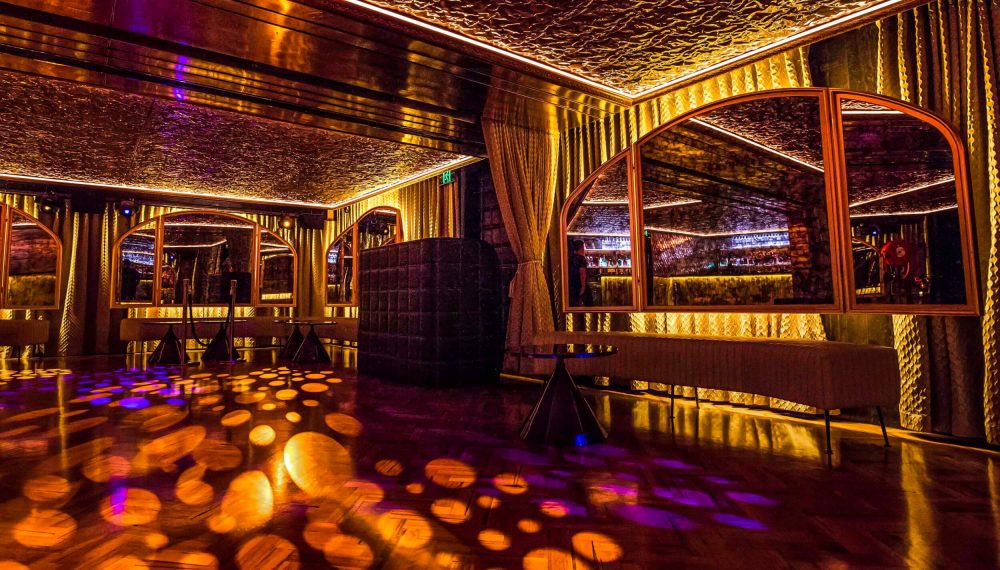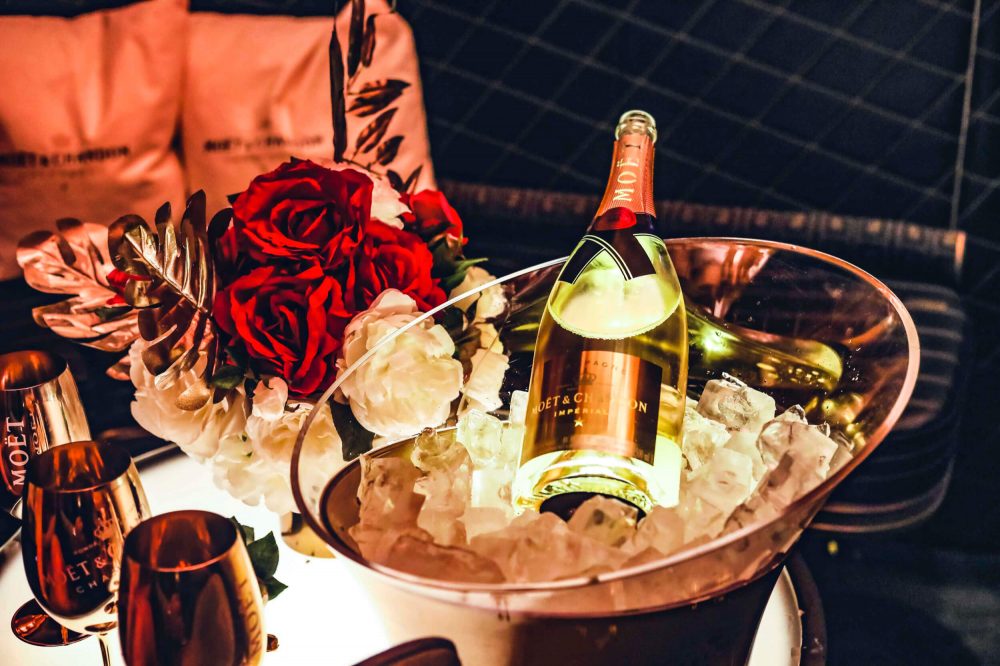 Instagram has returned invalid data.