HENS NIGHT PACKAGES IN MELBOURNE
EXPERIENCE OPULENCE FOR A STANDOUT CELEBRATION
Planning a bachelorette party in Melbourne that surpasses expectations, for a truly unique event? Kissing goodbye to the single life marks a huge life milestone, which is why brides-to-be with an eye for style choose to celebrate in one of the most exclusive hens night venues in Melbourne.
Baroq is positioned on a leafy, cobbled laneway in one of the city's most vibrant spots. The design exudes grandeur and jaw-dropping sophistication, with 17th century decor setting the scene for a hens night in Melbourne like no other. We've blended modern facilities with old-world luxury to create perfect harmony, making us a hens night venue like no other.
TUCK INTO OUR HENS PRIVATE FUNCTION ROOMS
Treat your inner circle to A-lister service in one of our hens private function rooms that provide an intimate setting and the chance to flow into Baroq's main rooms for times you want to mix with Melbourne's in-the-know crowd.
Sip your way through our prestigious cocktail menu in your own private space, so your girls can chat, unwind and have a dance while our friendly servers provide the premium table service we're known for. The modern bachelorette party is a classy affair; count on Baroq to cover all corners and create a high-class evening for you and your friends.
YOUR PERFECT EVENING PACKAGED UP
From start to finish, we know how to make your hens party run smoothly. With a vast selection of hens night packages for you to choose from, we can help you create your perfect evening. Our bespoke function team have the know-how and the ability to turn your vision into a reality, so you can get creative with some out-of-the-box ideas.
Feast on a delicious hens night dinner from Melbourne's best chefs. We've got a diverse menu of canapes and sharing platters, that taste even better washed down with wine or cocktails. Whatever your preferences or dietary requirements, we're able to cater to every palette and theme. Get inspired by our gallery that showcases innovative dishes and snapshots of Baroq's beautiful interior.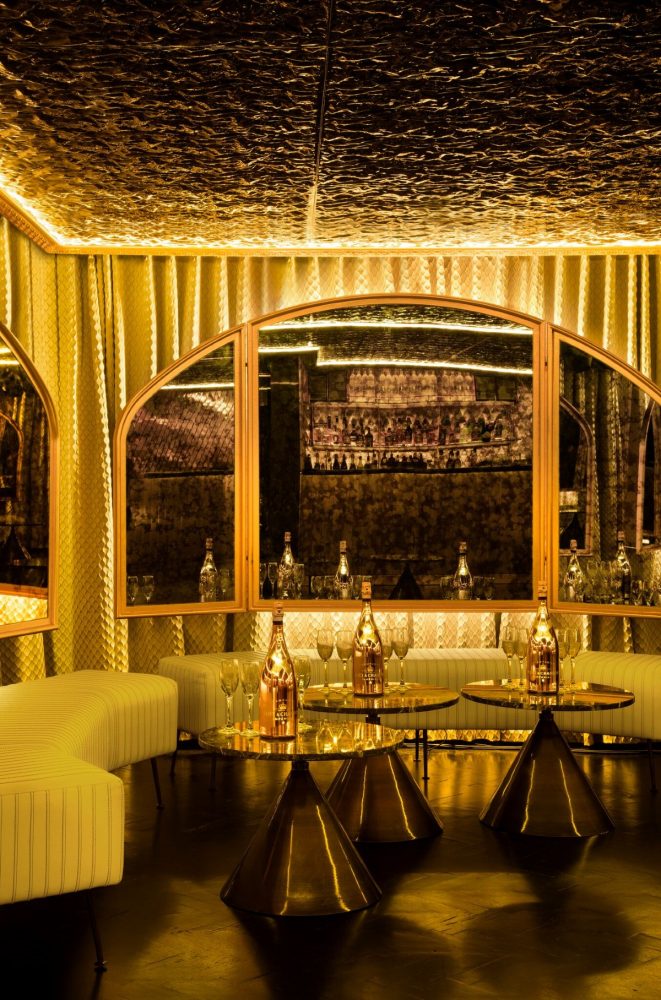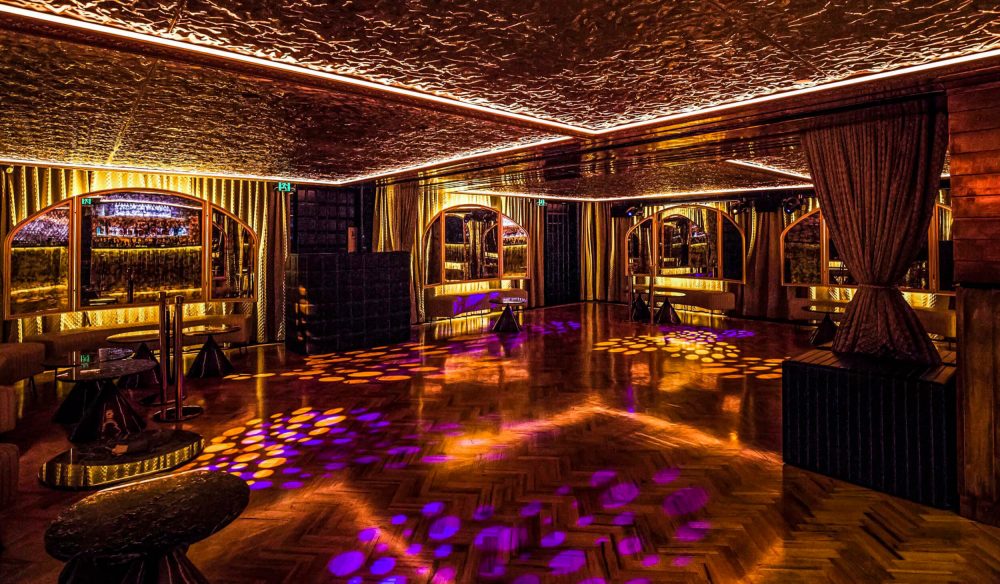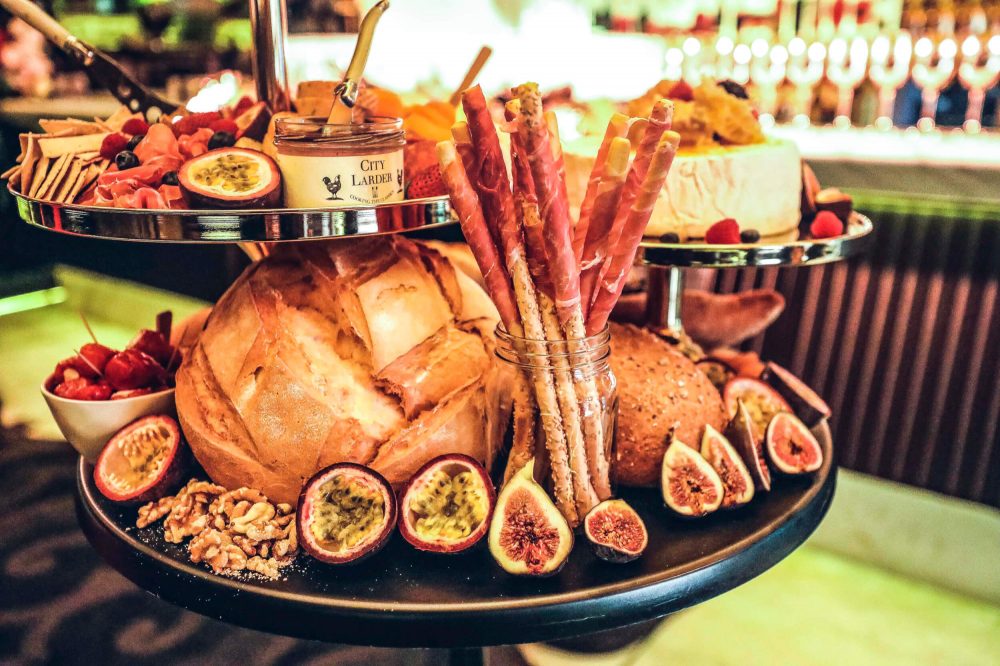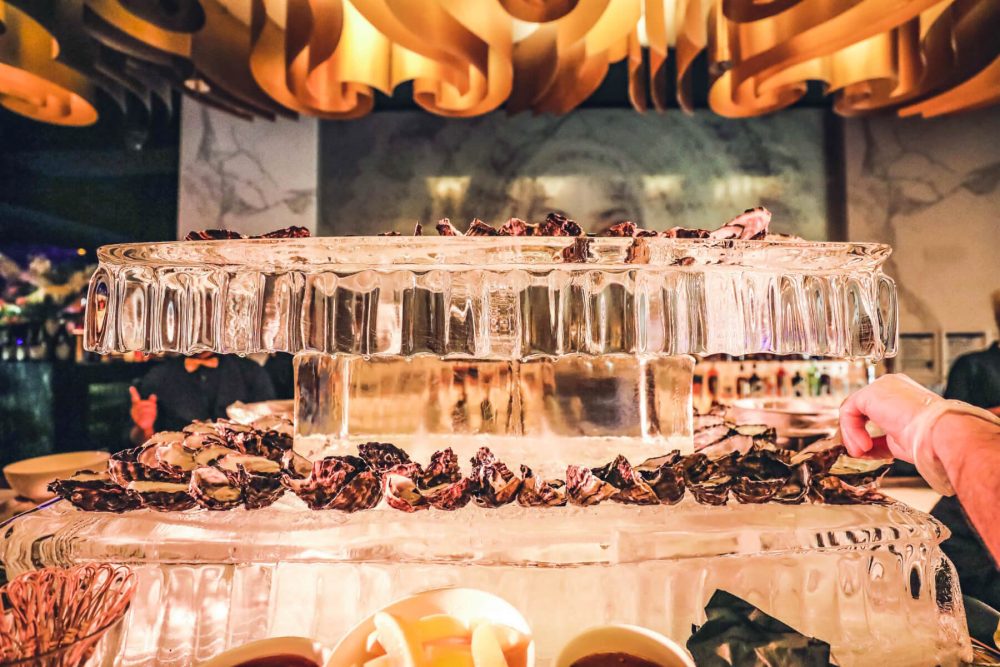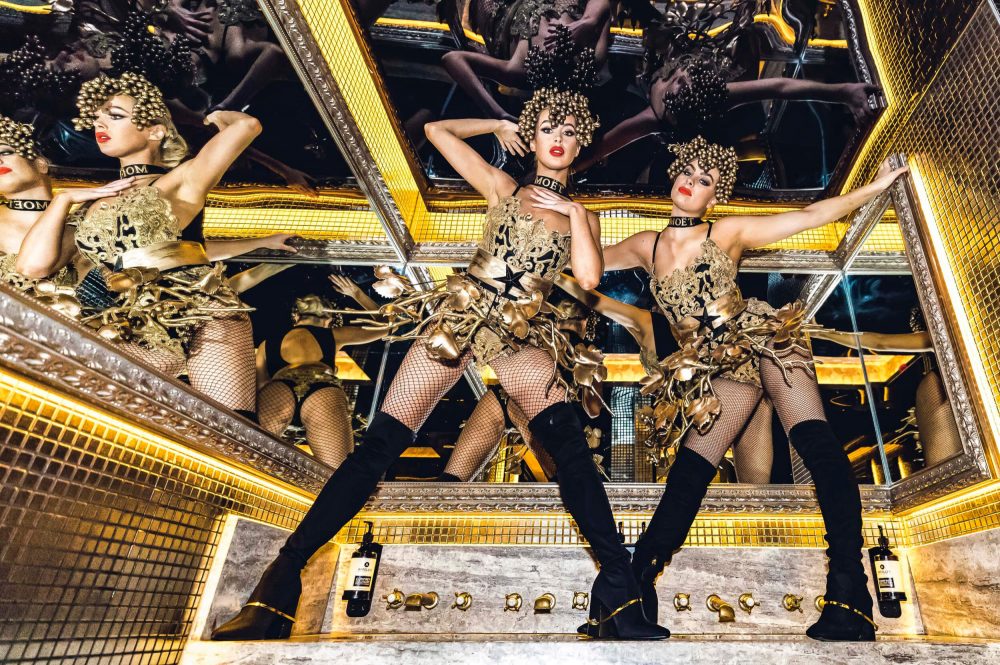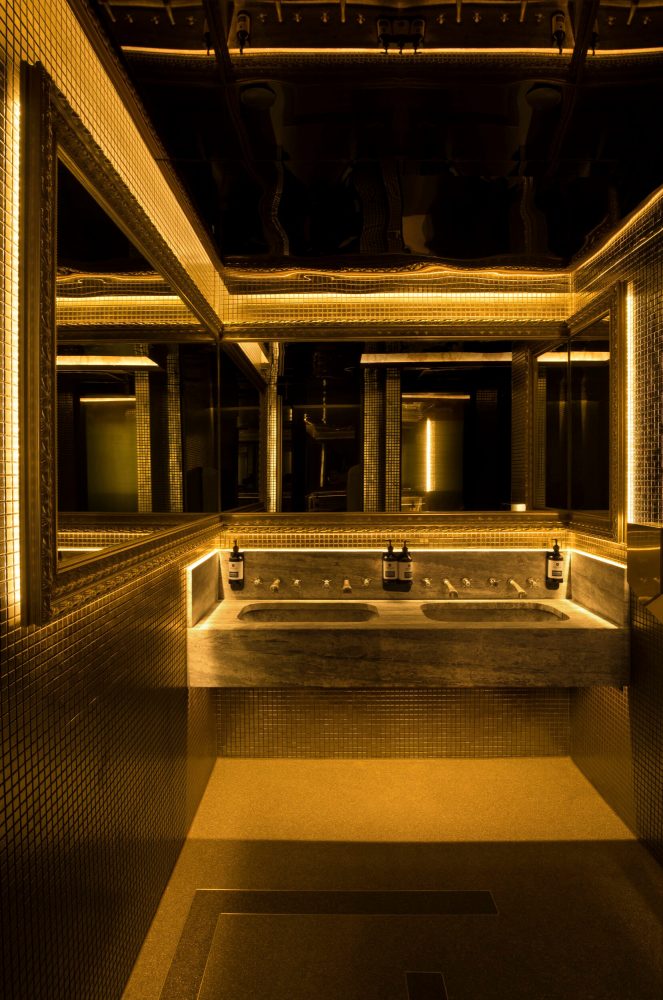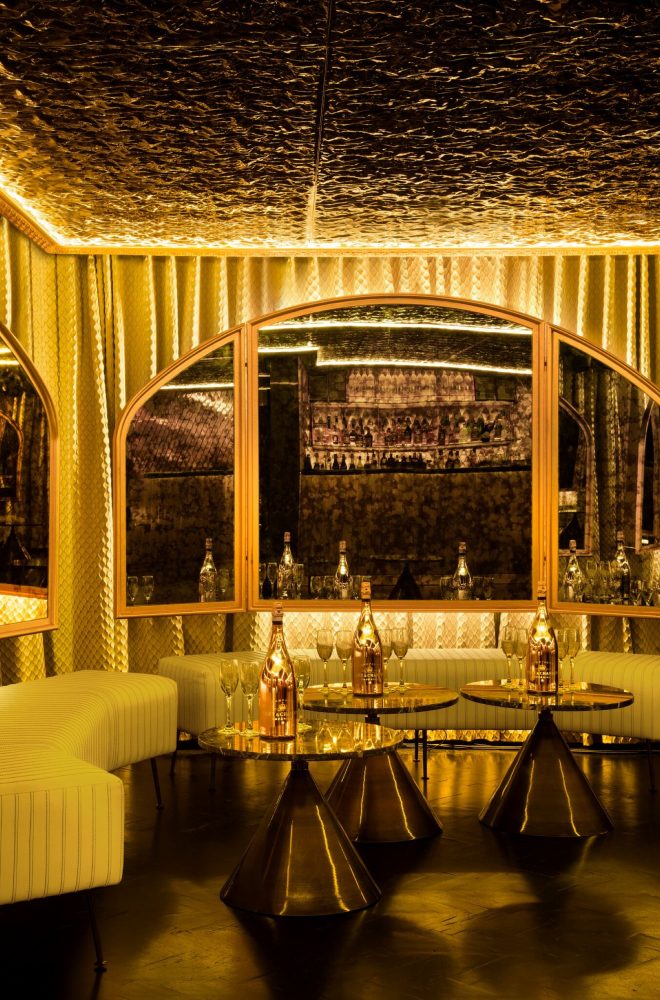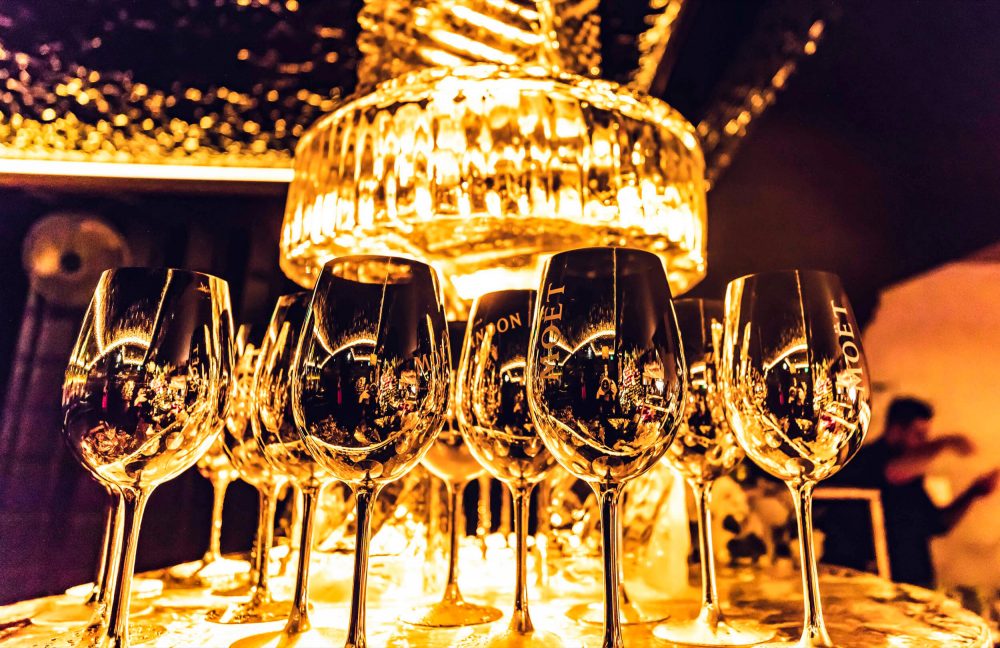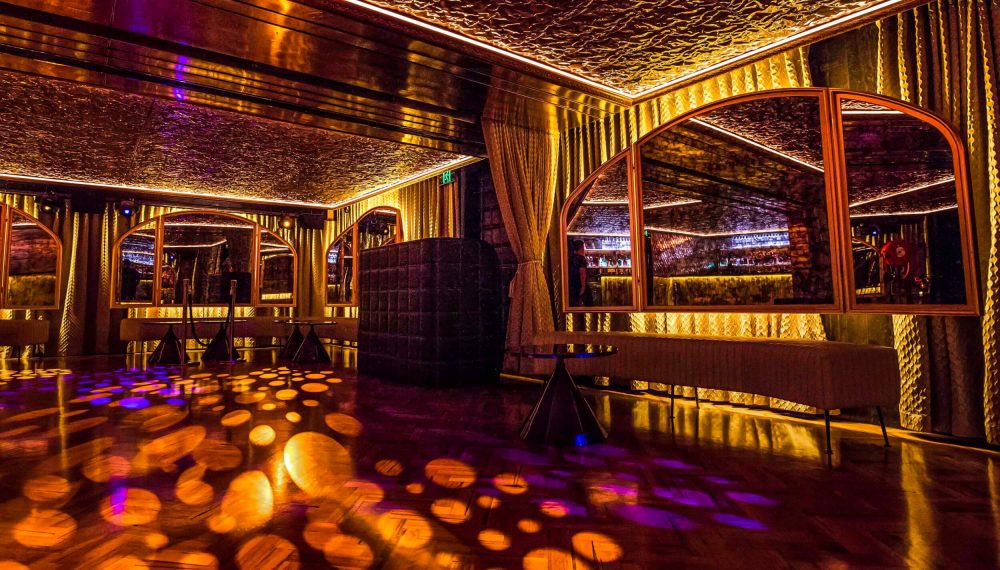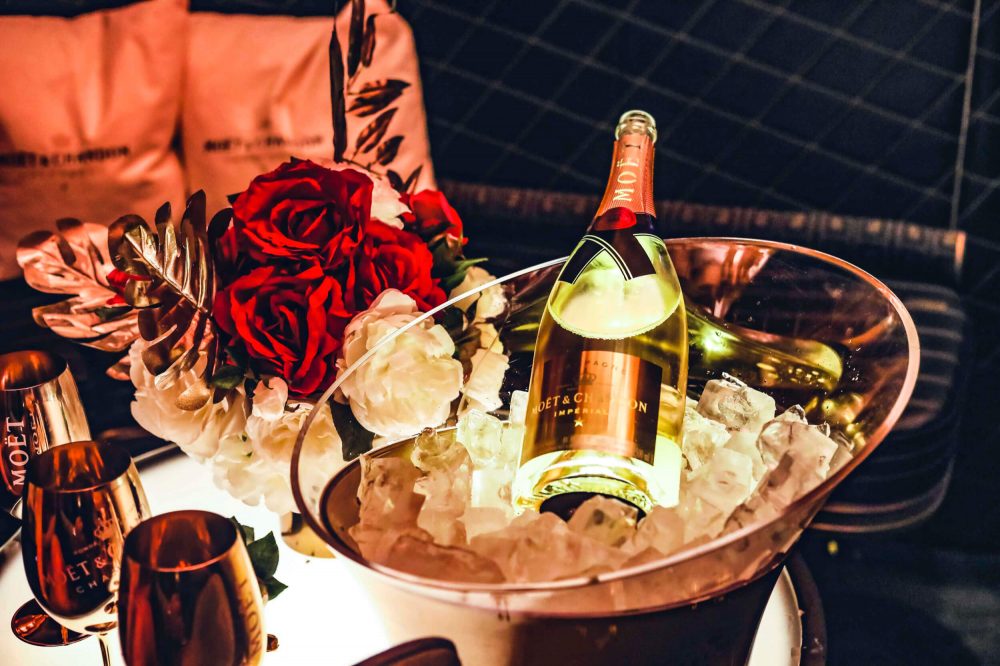 CONTACT US
The city's most fashionable know that Baroq House is iconic when it comes to organising a hens night dinner in Melbourne, with the right music, decor, cocktails and opulent vibe to match. Contact us for a tailored package that will have you feeling like a superstar for the night. Simply call (03) 8199 3735 or email us on info@baroqhouse.com.au and tell us more about your event.
Make a booking
Instagram has returned invalid data.