BIRTHDAY VENUES IN MELBOURNE
Celebrate your birthday in sheer style in one of the most glamorous birthday venues that Melbourne has to offer. Baroq House is known for its thriving atmosphere, stylish interior, and incredible service, set to impress your guests with a spectacular event. Hidden in one of the city's cobbled laneways, host a winning birthday party in this opulent gold décor venue in Melbourne. If you're looking for 30th or 50th birthday venues, Baroq House offers three alluring levels of glamour. Consider this unique setting if you want to make your birthday party a night to remember.
21ST & 30TH BIRTHDAY PARTY VENUES LIKE NO OTHER
Mark your special occasion in all the right ways when you host it at one of the most luxurious 21st birthday venues in Melbourne. This mansion style house provides an experience like no other. Often frequented by the "IT crowd" of Melbourne, gold venues like this will add a level of old-world glamour to your birthday celebration.
The events team at Baroq have the right experience to cater to your personal requirements, whether you're hoping for an extravagant affair or an understated event, we'll deliver on every occasion. Unlike other 30th birthday venues in Melbourne, we have the ability to transform Baroq House into whatever you want it to be. From themed décor and catering, to live entertainment, we're one of the 40th birthday venues that can take your birthday party celebrations to the next level.
AN EXTRA SPECIAL OCCASION
A jaw-dropping venue that is sure to amaze as soon as your guests step through the doors and see the glimmering gold décor venue in all its glory, few other classy birthday venues in Melbourne are able to deliver an event that's quite like ours. Our team of talented events organisers will work closely with you to make your vision come to life, tailoring a bespoke birthday package to suit your budget and exceeds your every expectation.
From 50th birthday venues to 21st and 30th birthday venues, choose between our private rooms, booths or even hire the whole venue for your special day. No matter what size your guestlist is, our attentive servers will cater to your party, ensuring that everything runs smoothly, from beginning to end.
With a huge range of delicious catering options, specifically tailored to suit every dietary requirement, choose from an extensive menu of trendy cocktails, exquisite canapes and delicious sharing platters made by some of the world's renowned chefs.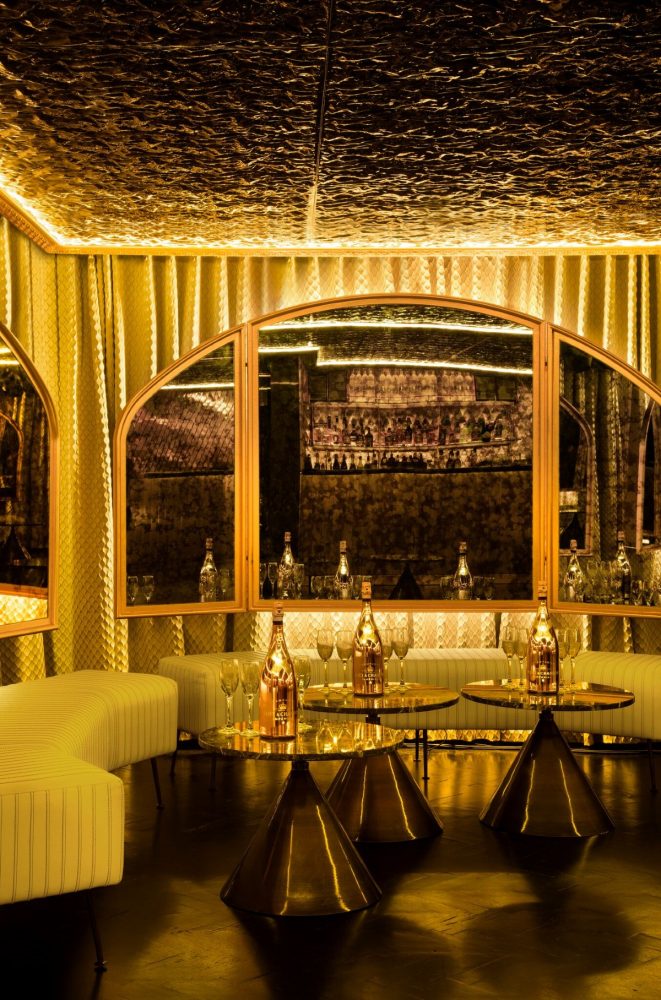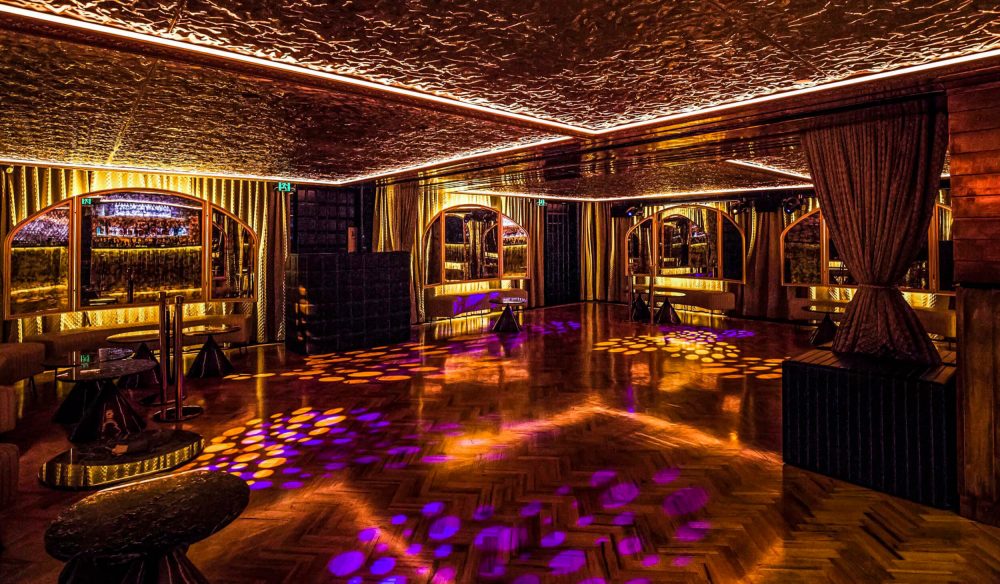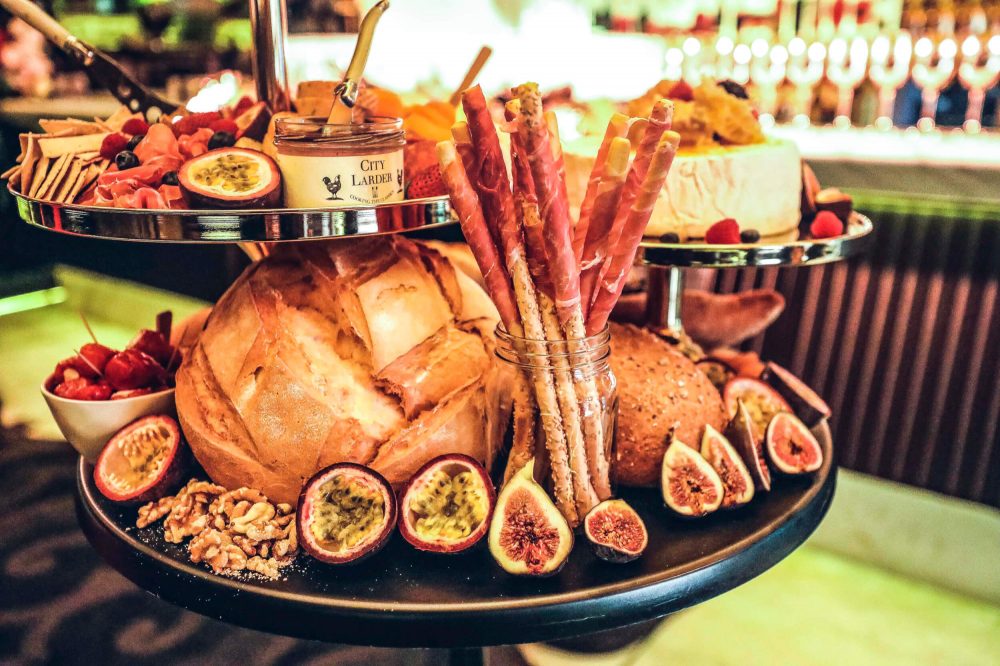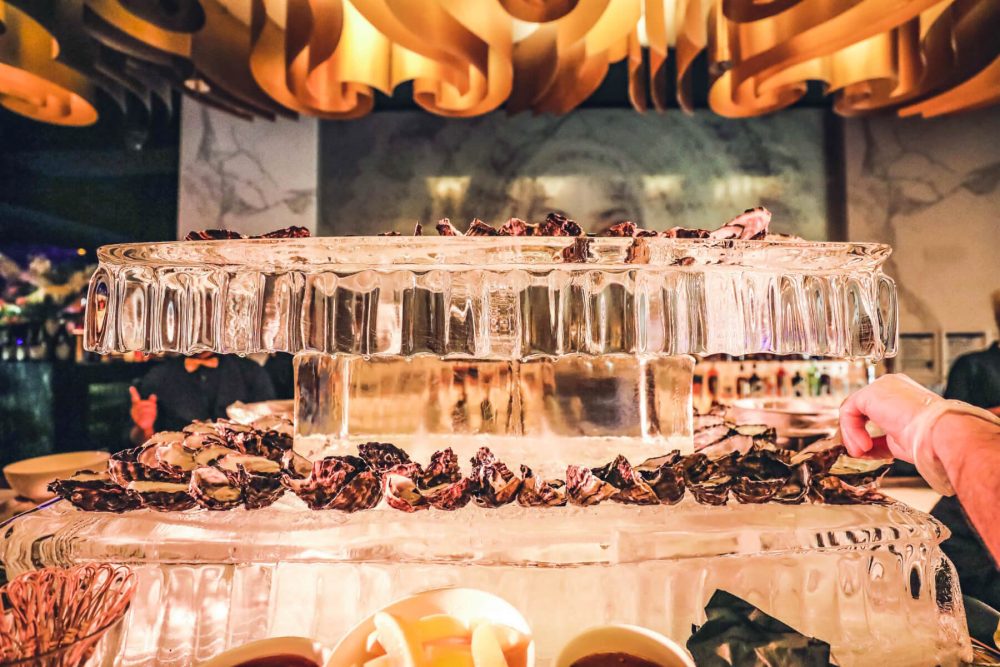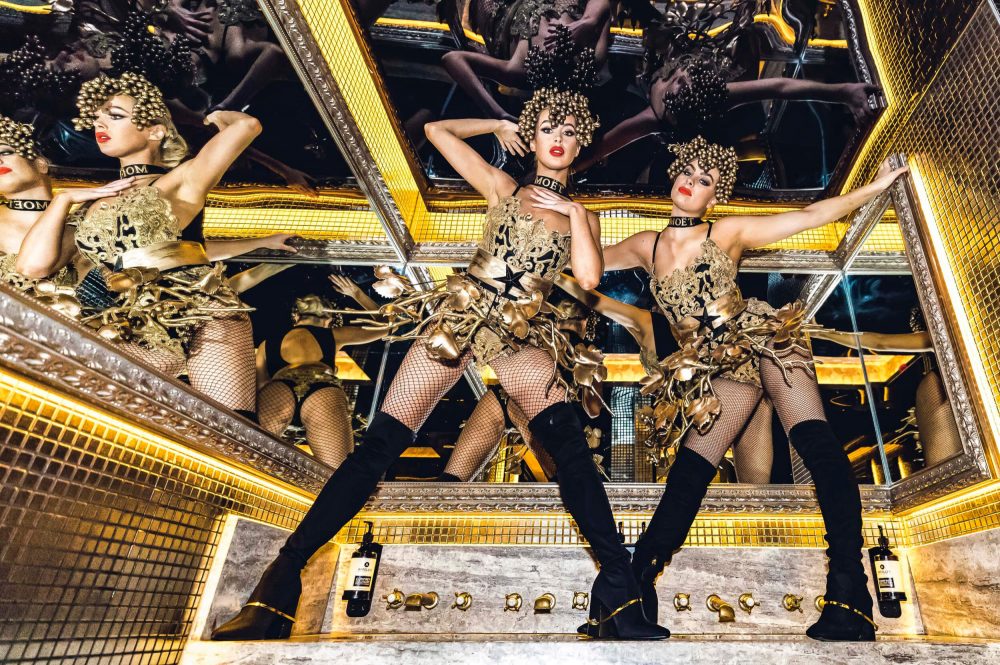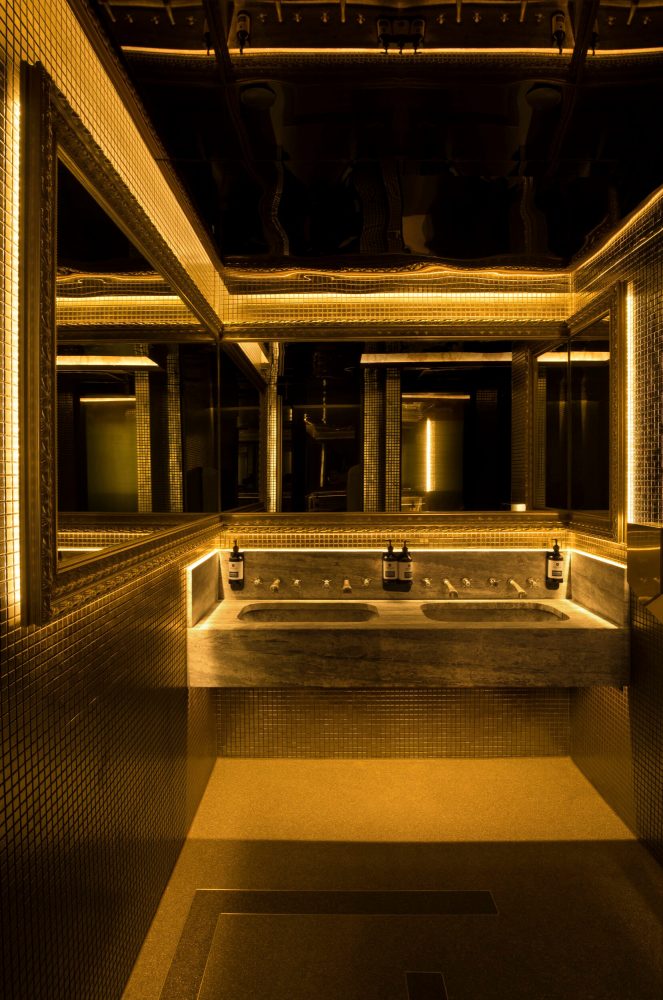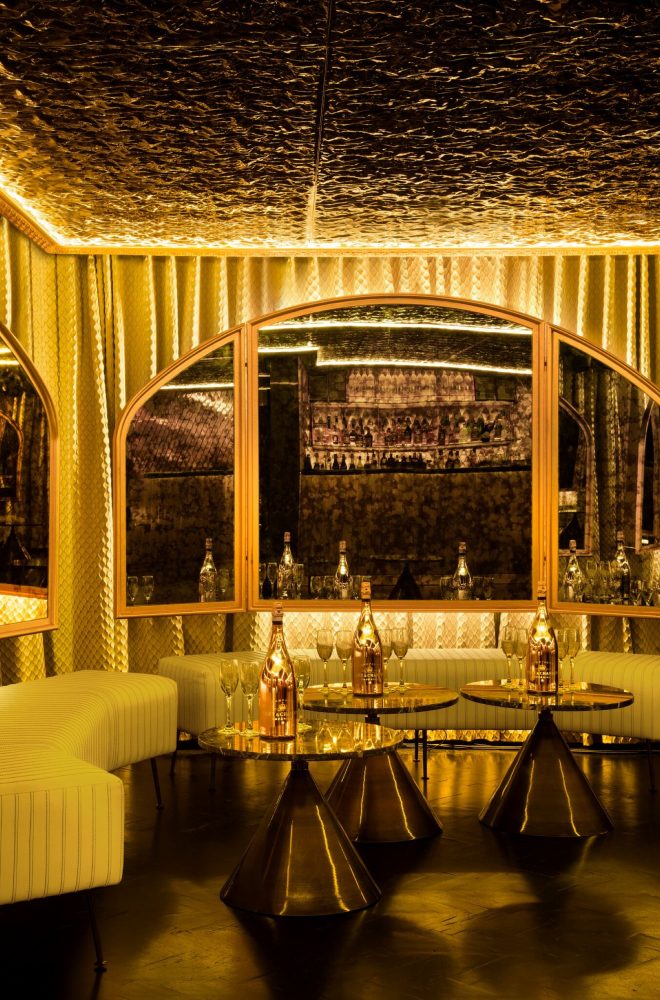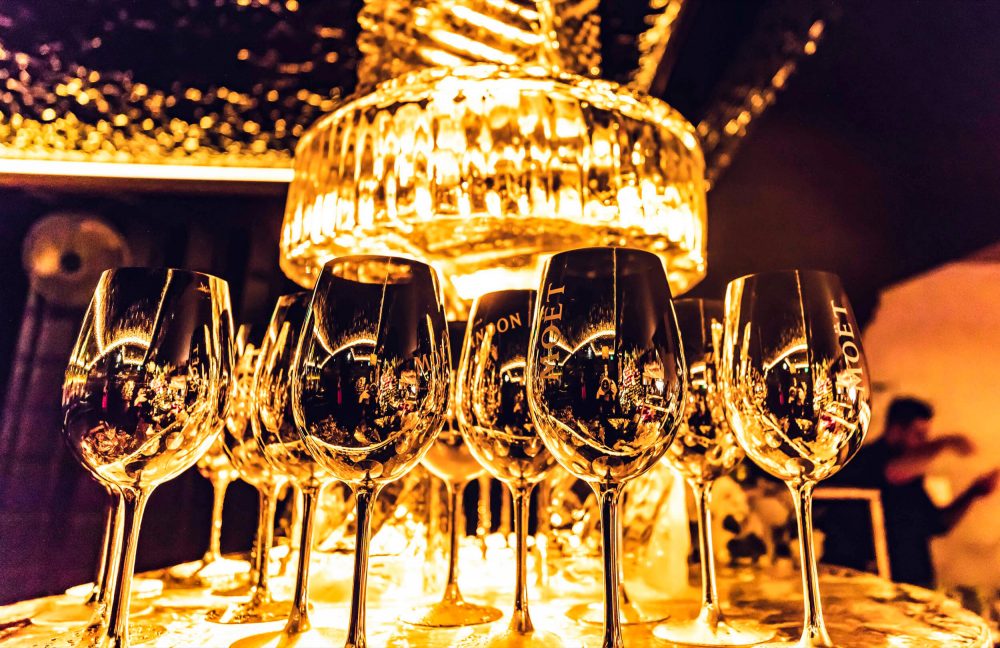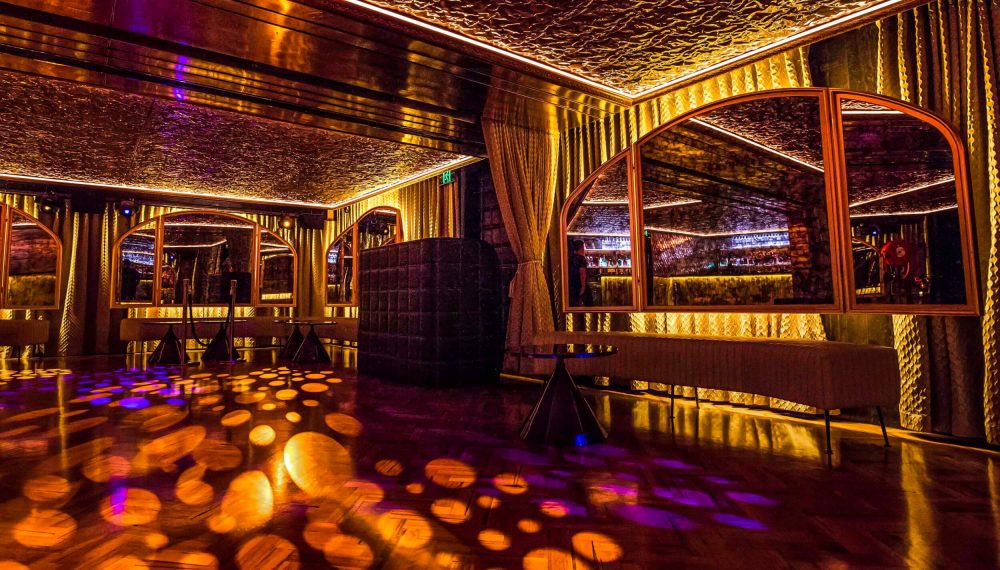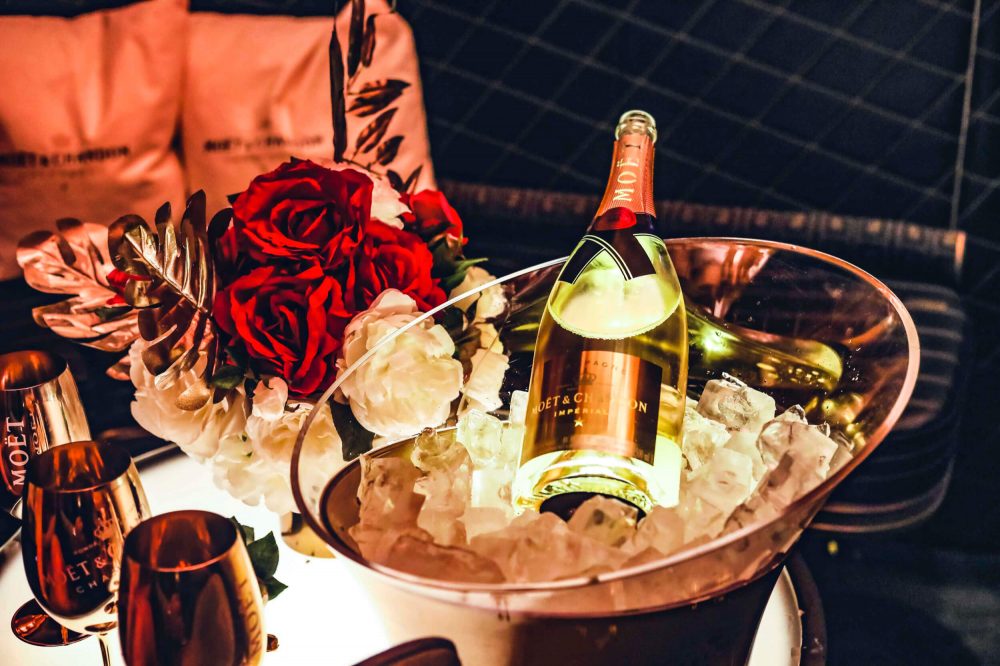 CONTACT US
If you need some inspiration for your 21st, 30th, 40th or 50th birthday, look no further than Melbourne's sleekest hotspot. As one of the most glamourous birthday party event venues in Melbourne, it's sure to be an extra special event, no matter what.
Contact our team to discuss hosting your birthday celebration at Baroq; simply email info@baroqhouse.com.au or give us a call on (03) 8199 3735.
Make a booking
Instagram has returned invalid data.